Our
Greater Moncton

Senior Living

Communities
Where You'll Find The Retirement Residence
To Call Home
Peoples Park Tower
Camden Park Terrace
Lakeview Tower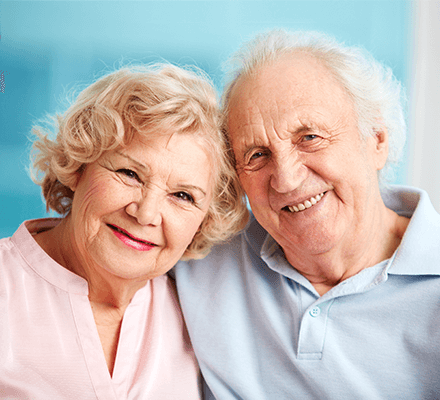 Welcome to Greater Moncton Retirement Communities of Choice
Welcome to Peoples Park Tower, Camden Park Terrace & Lakeview Tower: Three distinct retirement communities that have one goal in common - to be a place that residents proudly call home.
Managed by APHL, we offer a choice of attractive housing options in two prime real estate locations – Riverview's waterfront and Moncton's West end - complimented by lifestyle packages that meet varying needs and interests.
Our commitment to excellence is evident in everything we do from the landscaping of our grounds to the meals we prepare.
Here, residents enjoy life to the fullest, free of the responsibilities of homeownership, and in the company of friends.
Contact us today and discover why we are the retirement communities of choice in Greater Moncton.
We are looking for Servers to join our team in the Dining Room. Servers are responsible for providing customer service to residents by serving breakfast, lunch and supper, and various cleaning duties.
PSWs are responsible for assisting with daily routines, performing assigned personal care, housekeeping duties, and maintaining a safe environment for our residents. The PSW will complete various repo